About Me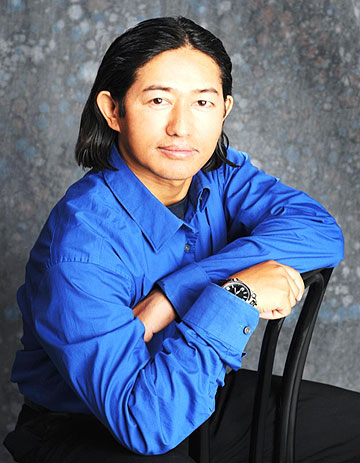 While growing up in poverty, my family unable to provide me with school supplies; I started writing with stone on a piece of wood. The hardest part of living in the village was that whenever our village people got sick, they had to be carried all the way down to Pokhara, which took almost one whole day of walking. And sadly, in the process, many of them didn't make it down there. Still, today, our village people face a similar problem. Even if people do make it to the hospital, many of these families cannot afford to pay their hospital bills. Because of that, many of them die not getting any proper treatment.
The worst part of it was that many of our village's young girls couldn't give birth to their first child, so we would see them lose their lives, which was a heartbreaking story. One of my own related cousins has lost her life. That, I never forgot. I believe kindness is the glow of all humanity. After all, we all live under one sky. If we were all to learn how to nurture mother earth through the work of our kindness, not only towards other fellow humans being but all creatures, we would be blessed with life, for now, and for tomorrow.
Now, my dream is to build a small self-sustainable health clinic below Ulleri village to provide them with basic care, where several other villages like; Mugja, Shabet, Thikhedhungga, Sudame, Bashghara, Helay, Jhilibarang, and Vuka can also use the facility as well.
Today school children in the villages still lack school materials. For the past two and half decades, with the help of my older brother, Madan, who has been an active member of our village community, I've provided pens and pencils to these children to encourage them with education. I truly believe, in order to make this world better, basic healthcare and education should be equally provided to these underprivileged children and communities around the world.
Here is how you can help.
With the purchase of my books and documentary film, I will personally contribute 50% of my book sales towards building this health clinic project. I will need a total of $60,000 that includes buying a piece of land at a central location and all other expenses in setting up the whole clinic. Now, I can not accomplish this dream on my own. Your kind support towards my project will be truly appreciated. For that, our village people will always remember you.
N A M A S T E